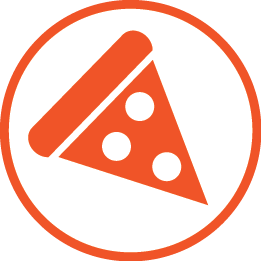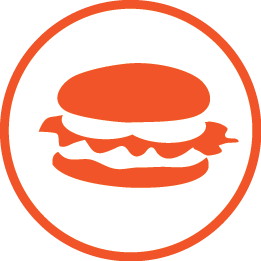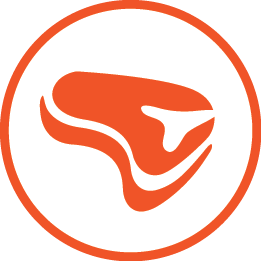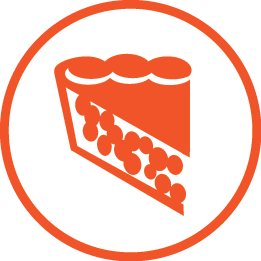 Every morning, our crew—many of whom have been working here for several years—comes in early to prepare for the day. We make our own dinner breads, homemade buns, and pies—all of which are baked on the premises using recipes originating from Great Depression era tearooms. We do not take shortcuts with our preparations or ingredients. Our milkshakes are handspun and made from real ice cream, our pies never contain preservatives, and our soups are made from scratch and served seasonally to warm you up during the colder months.
We are permanently closed. Thank you for your patronage throughout the years.
It's A Family Affair
King Tut Drive-In is located in Beckley, West Virginia, and has been in business as a true drive-in restaurant since the early 1940s. Eating at King Tut, we are proud to say, is both a glimpse into history and like coming home.
– Dave & Michelle McKay, Loren Rice, and the King Tut Crew
Learn More
What Folks Really Think About King Tut Drive-In
Stone-Baked Pizza in Beckley WV
King Tut Drive-In has been making stone-baked pizza in Beckley, West Virginia, since the 1950s.
Menu
<div style="height: 10px; width: 100%; background: #8c1e33;"></div>
<div style="height: 10px; width: 100%; background: #8c1e33;"></div>